Entertainment
Where to Eat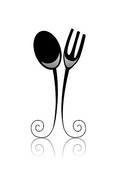 From fast food to fine dining Big Lake has more than a dozen restaurants to chose from. Dine on the lake, unwind at one of our local sports bars or get a take-away.
Visit our local Dining Directory to find your perfect meal.
Outdoor Directory
Use our convenient directory to find your Big Lake area outdoor destination.
Music in the Park
Music in the Park is a free summer concert series is held Thursday evenings from 7:00 - 8:30 at Lakeside Park.
Jul 25th - Southbound
Aug 1st - Band 51
Aug 8th - Bob & the Beach Combers
Aug 15th - Shane Martin
Aug 22nd - The Vinny Rose Band
Farmer's Market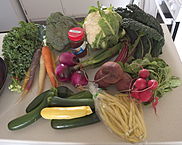 The Big Lake Farmer's Market is held on Wednesdays at Lakeside Park from 3:00 - 7:00 June through August and 3:00 - 6:30 in September.  On offer are a variety of homegrown produce, canned and baked goods and handmade crafts. Parking is free, but attendees should bring cash as no credit cards are accepted.
Wildlife Refuge Events
Aug 24th - Bird Tour
Aug 31st - Bird Tour
Sep 7th - Wildflower Tour
Sep 14th - Wildflower Tour
Sep 28th - Wildlife Festival
Oct 17th - Sandhill Crane Tour
Oct 19th - Sandhill Crane Tour